What is Legroom on a Plane?
Legroom is the amount of space your legs have between your seat and the seat in front of you on a plane.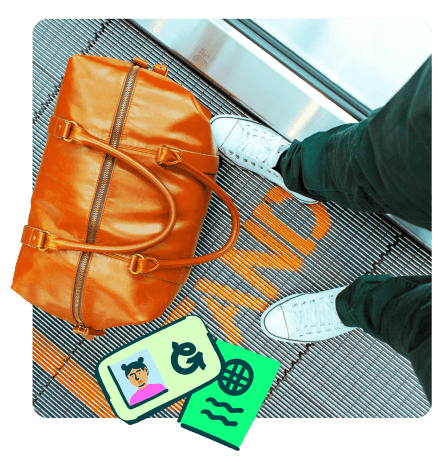 Meet the travel membership saving you hundreds of dollars on flights. We've helped millions travel and experience the world without breaking the bank.
Last updated Jun 12, 2023